NYC Distinguished Gentleman's Ride 2017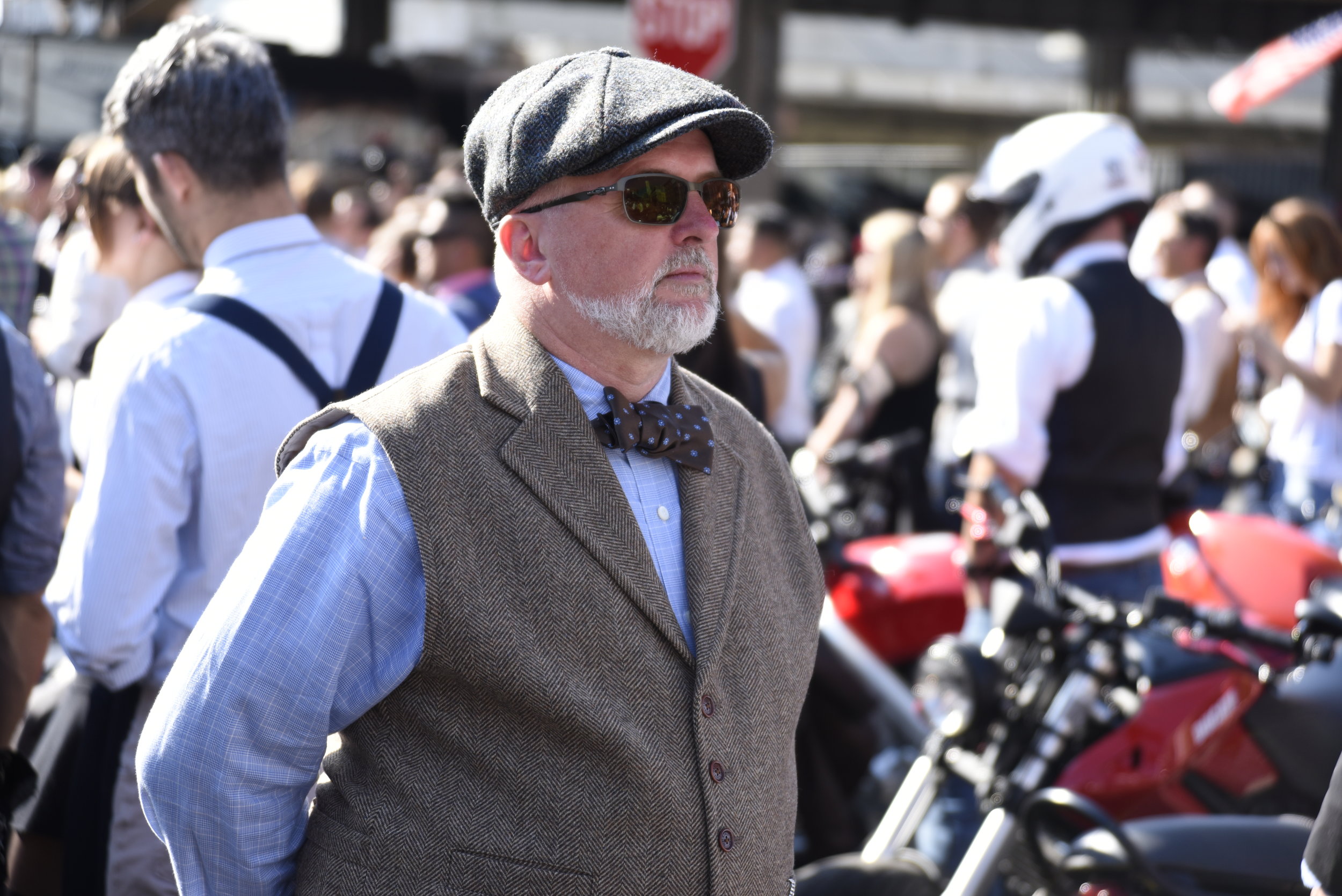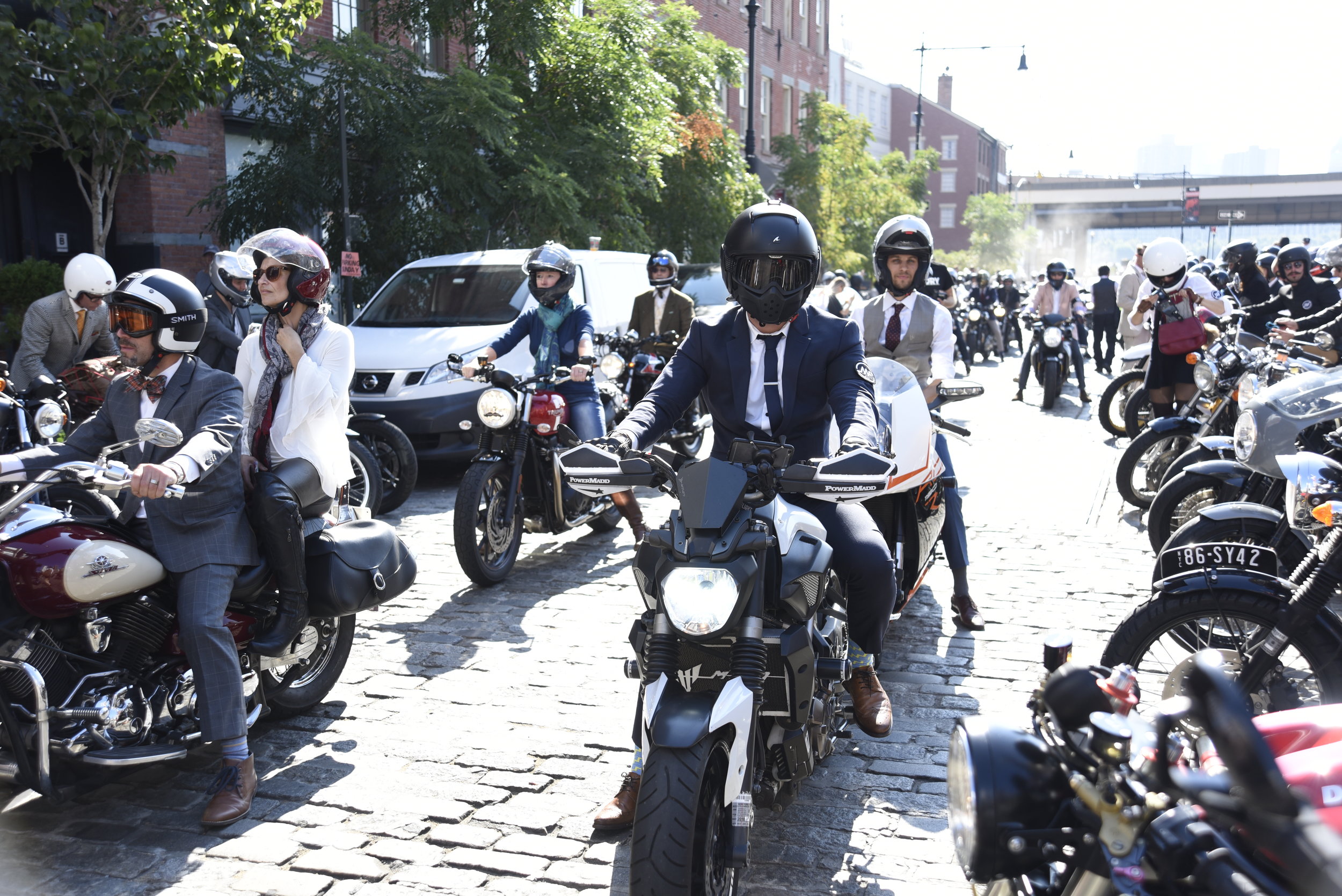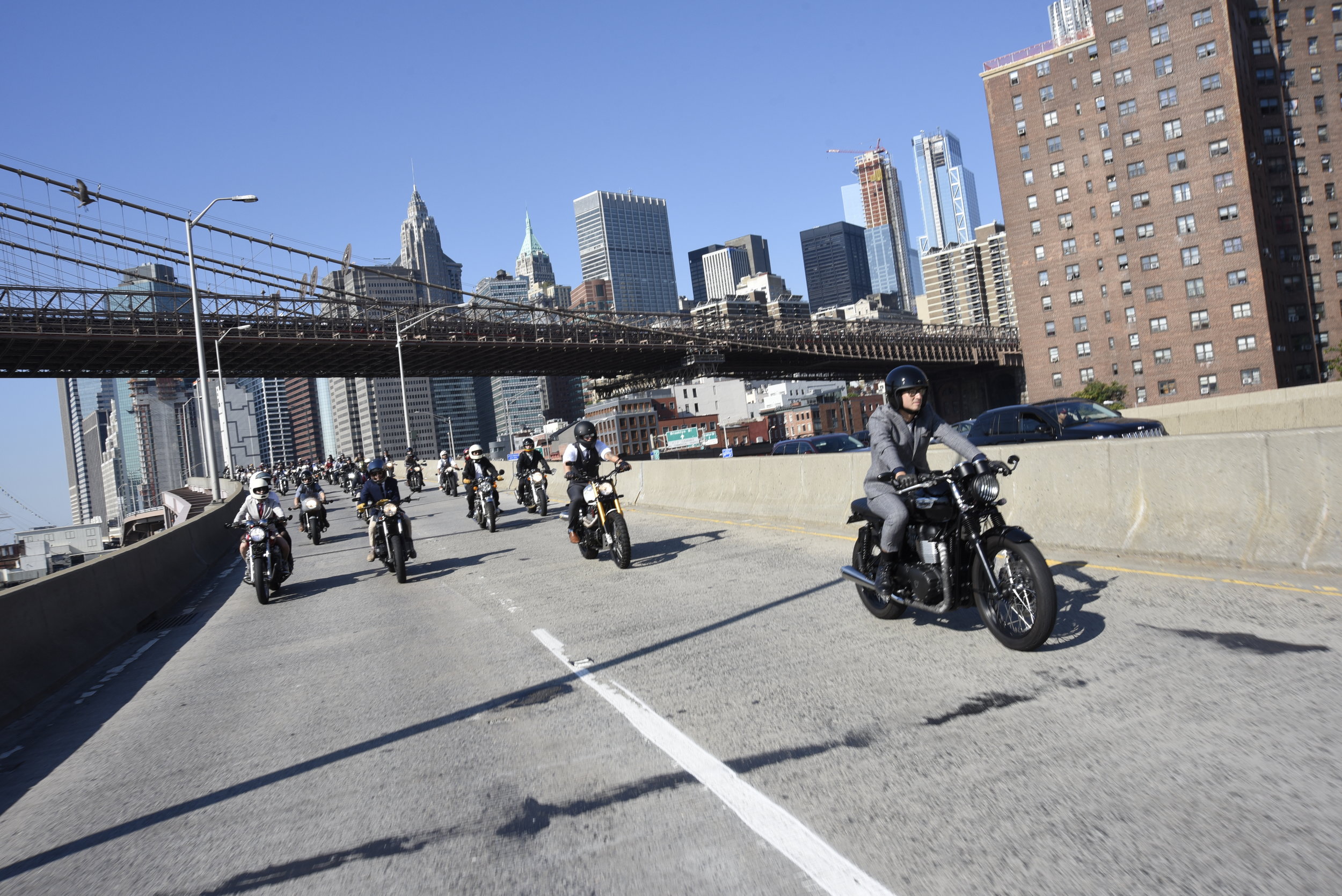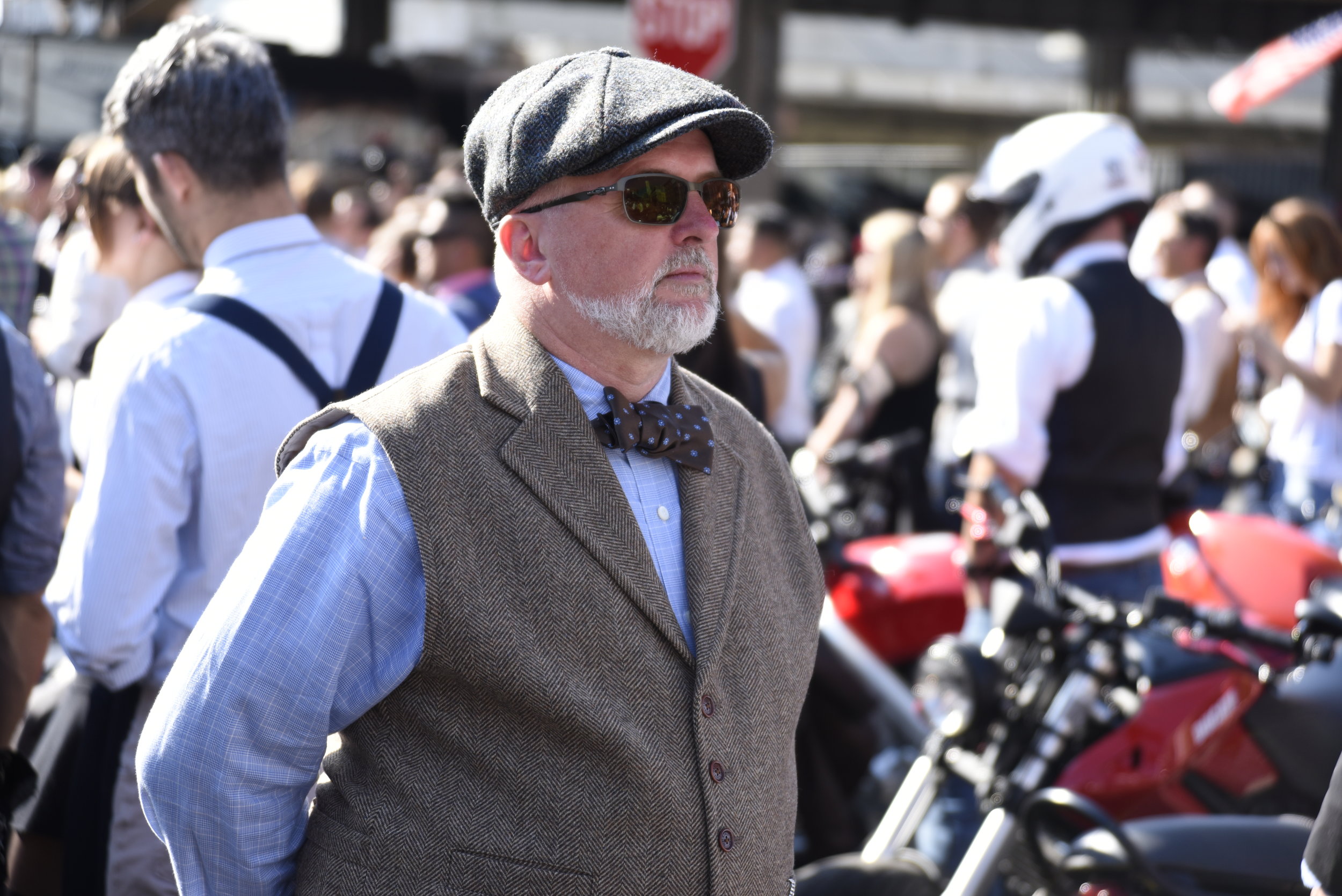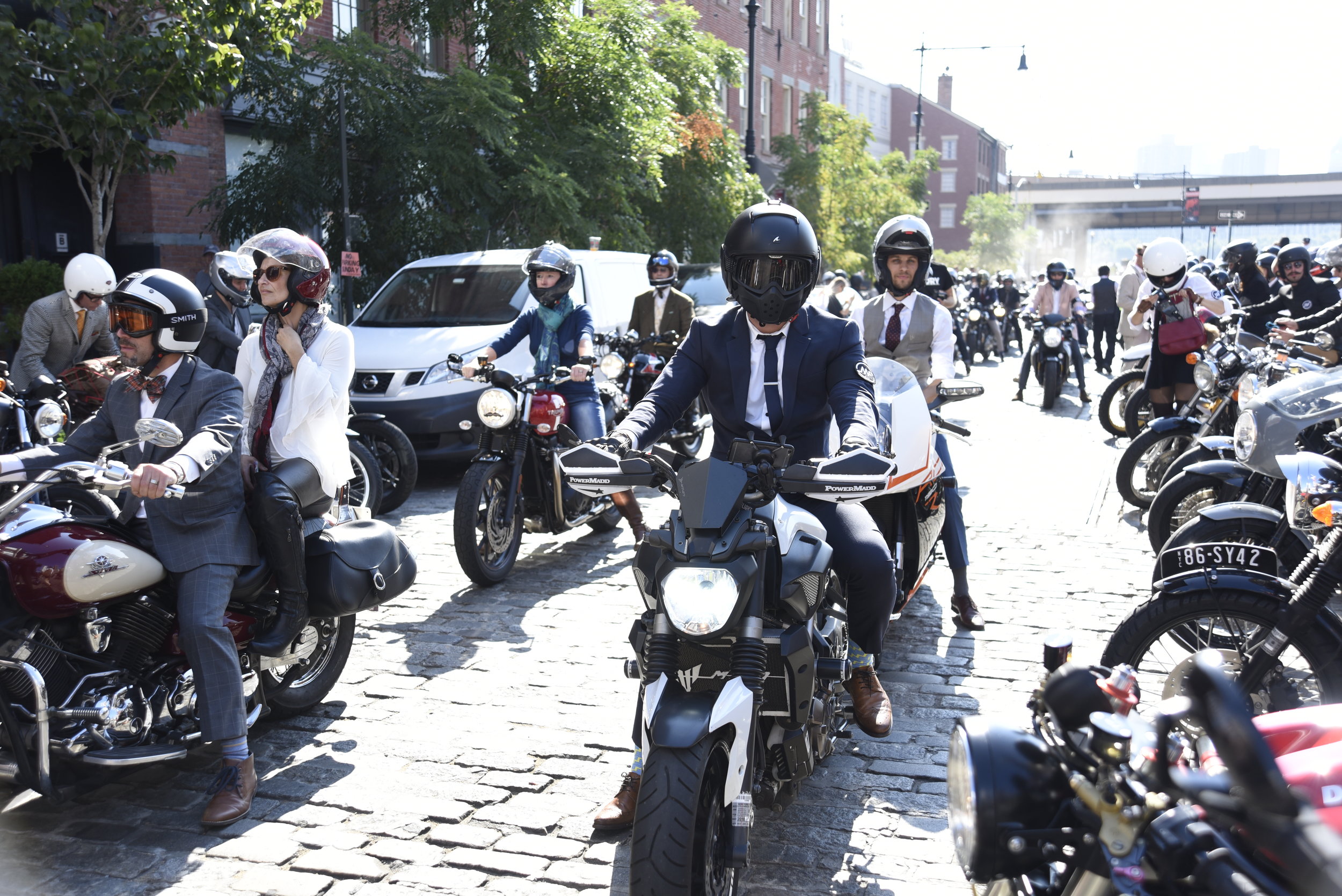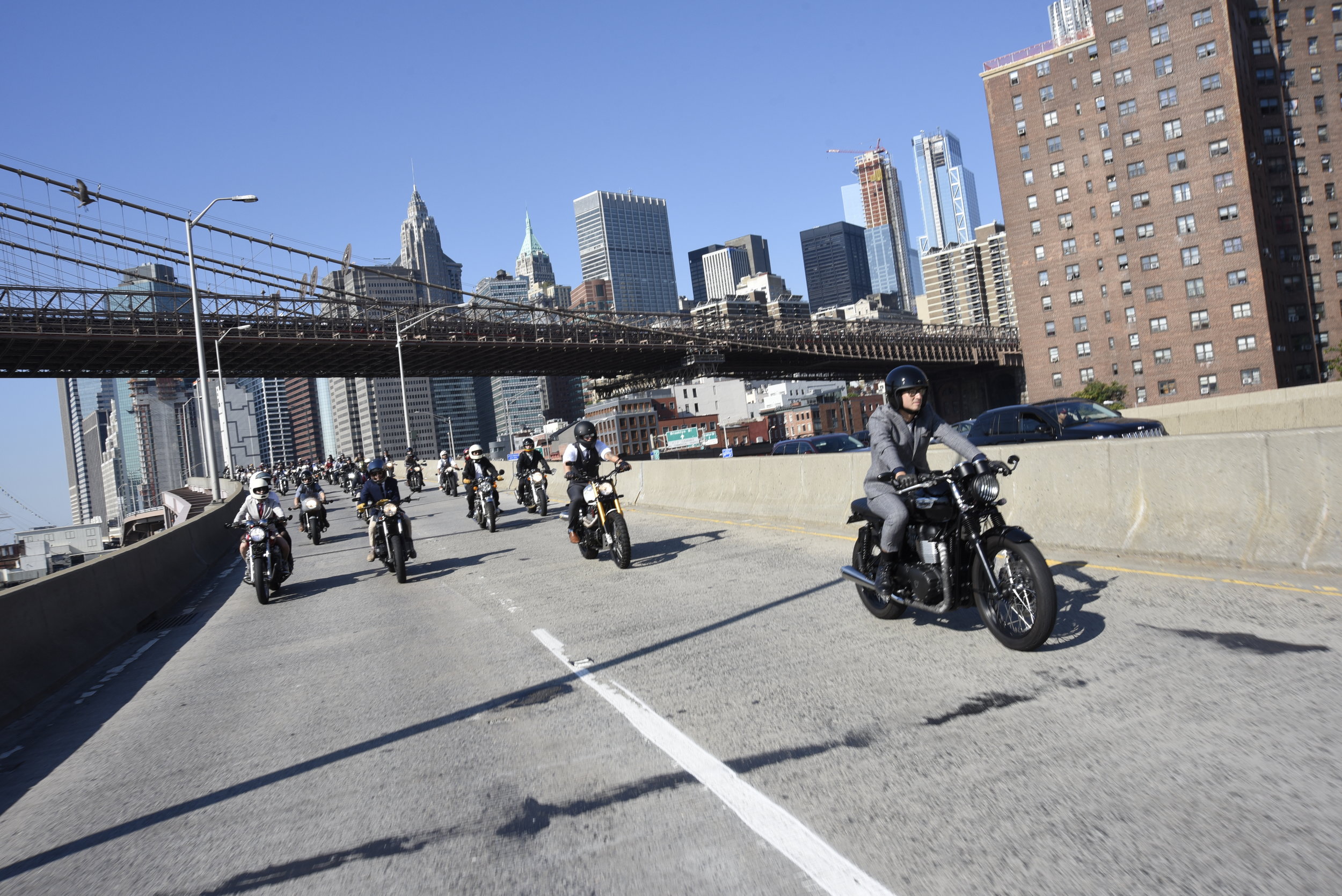 Distinguished Gentleman's Ride is a classic motorcycle and dapper themed charity ride---raising money and awareness for Prostate Cancer and Men's Mental Health. Learn more and how you can participant in next year's ride here.
Please enjoy this throwback galleries (broken up into a few below as well) of a successful Gentleman's Ride in New York City--1000 riders strong! Photos taken either by yours truly or John Saponara.
If you recognize a friend, make sure to pass the link or tag them in the Instagram post.